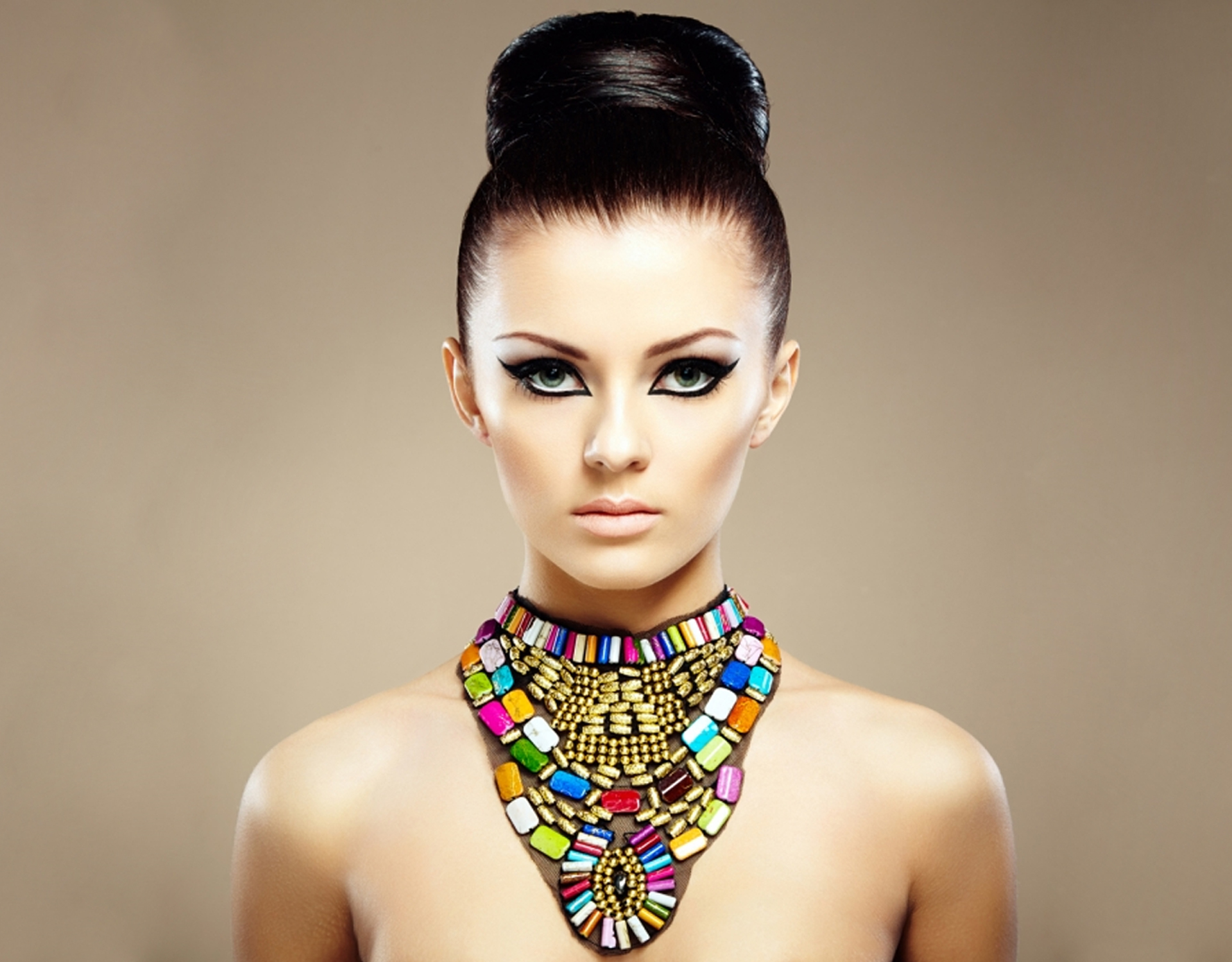 Welcome to our Website!
We at a-friends-company develop and manufacture individual product lines to give your collection a very personal signature. Our passion are the small things in life, which are indispensable for every modern range. Together with you, we'll create scarves, belts, caps, hats, sunglasses, glasses cases, gloves, jewellery, bags, underwear, legwear and cosmetics.
We will come to you to advise you personally to discover together the potential in your company brands. The products we`ll develop together with you will be carefully and professionally carried out by specially selected manufacturing partners.
to the products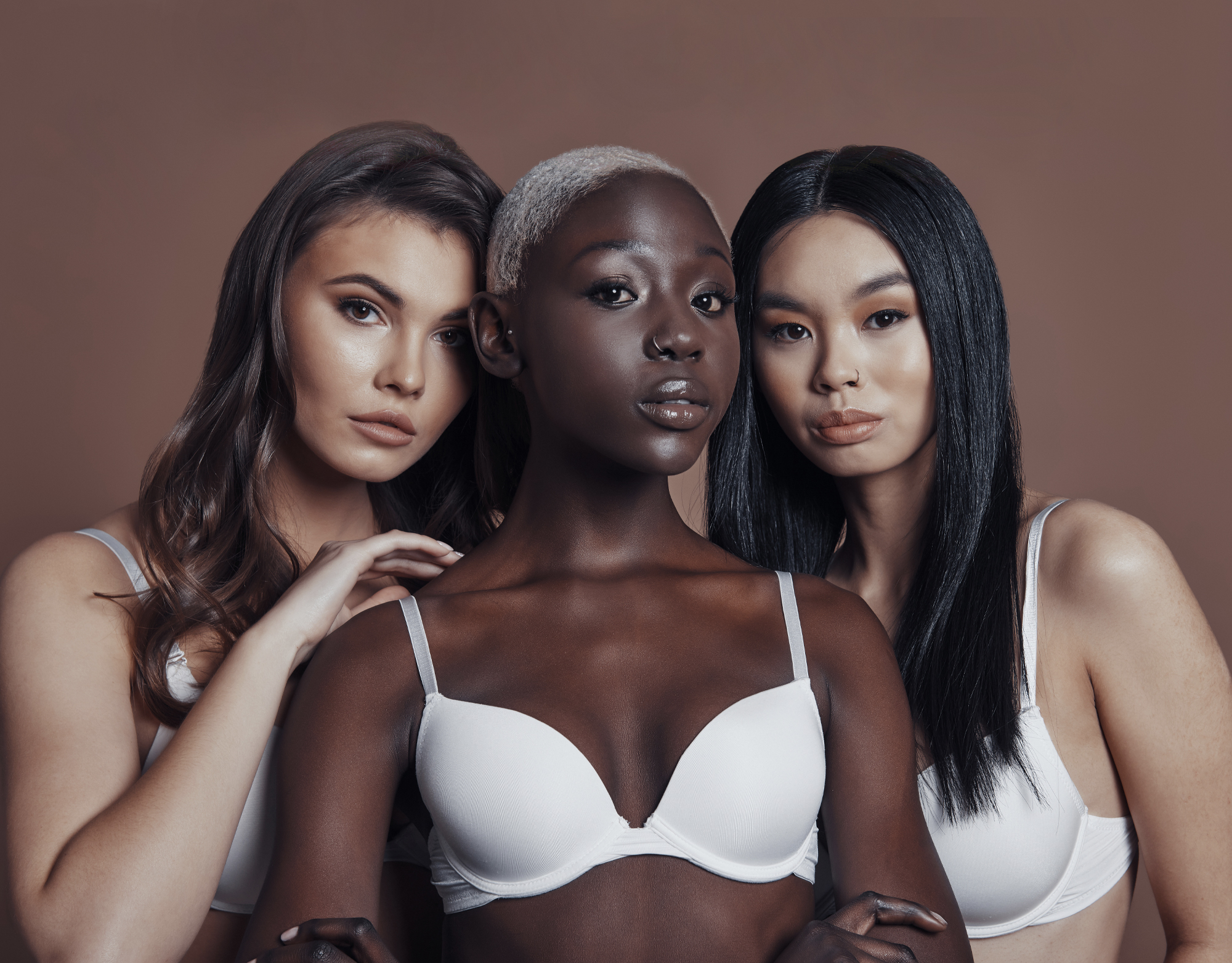 Our products
We, a-friends-company, will work together with you to create trendy "little treasures" for your individual collection.
The creative process for your individual product range will begin with either the inspiration sparked by one of your own models or from a product from our own varied portfolio.
Accessories

Underwear

Legwear

Cosmetics
Accessories
Together with us you can develop individual ranges to match the tastes and desires of your clients – from belts to sunglasses.
Underwear
With us you`ll have a trustworthy, experienced partner to develop your underwear collection – from a sports bra to boxer-shorts.
Legwear
We will create a legwear collection to complete your client`s look – from over-knee to sneaker socks.
Cosmetics
Let`s create together cosmetics and cosmetic "tools" which will match the requirements of your clients – from cosmetics brushes to nail polish.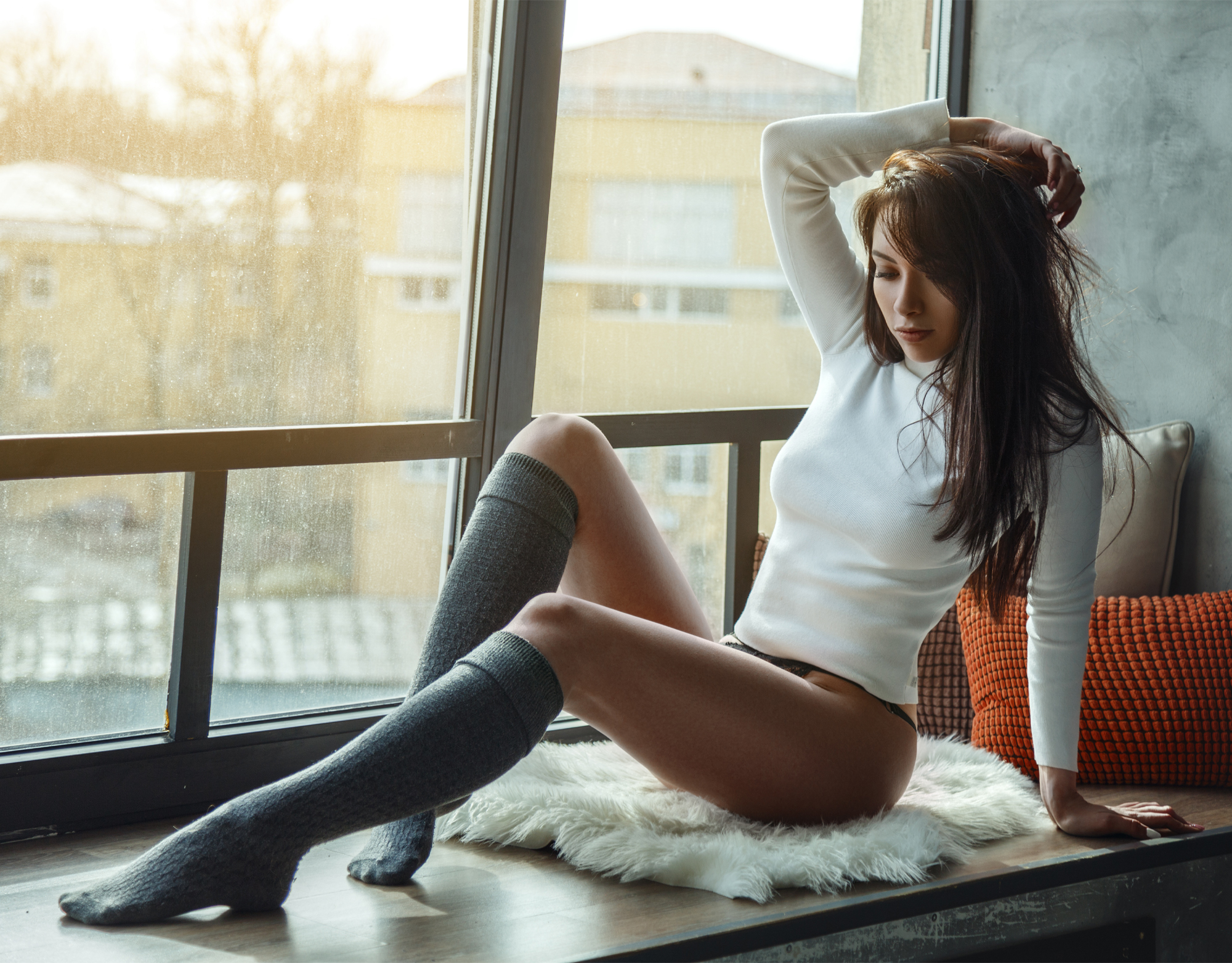 Philosophy
At a-friends-company, we believe in professional excellence and values which determine a true friendship: reliability, trust, honesty and openness.
You, our client, along with our team and our manufacturing partners, form the centre of our work. We place great value in the personal contact between us in our daily working practice and believe this offers all involved a successful and harmonious working relationship.
From our company premises in Wuppertal we supply our European clients and all our collections were developed in China and Hong Kong.
Become a friend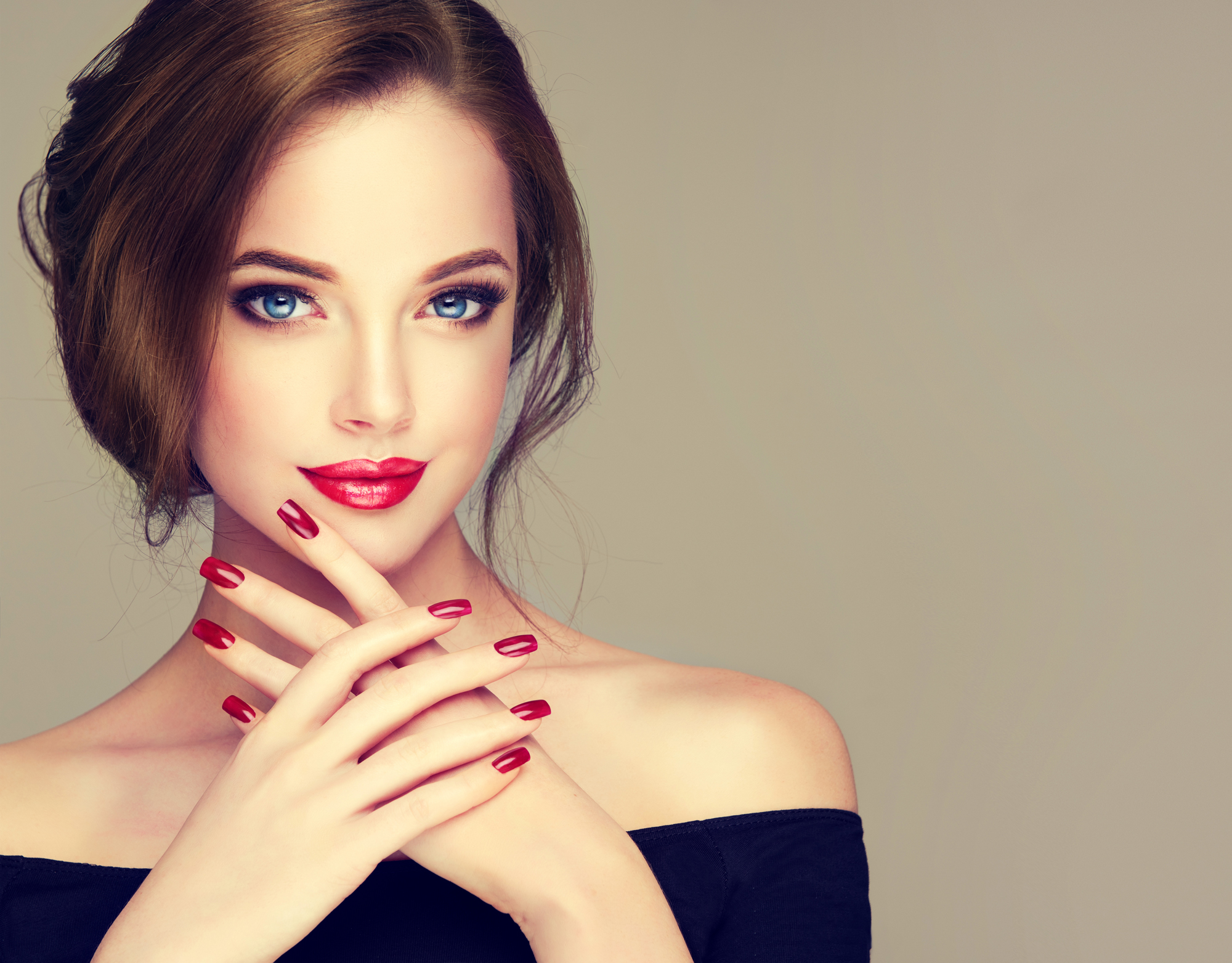 Become a friend
Contact us:
info@a-friends-company.com
a-friends-company GmbH
Allensteiner Strasse 56
42277 Wuppertal
GERMANY